Proudly Serving
MO, KS, IA, NE & IL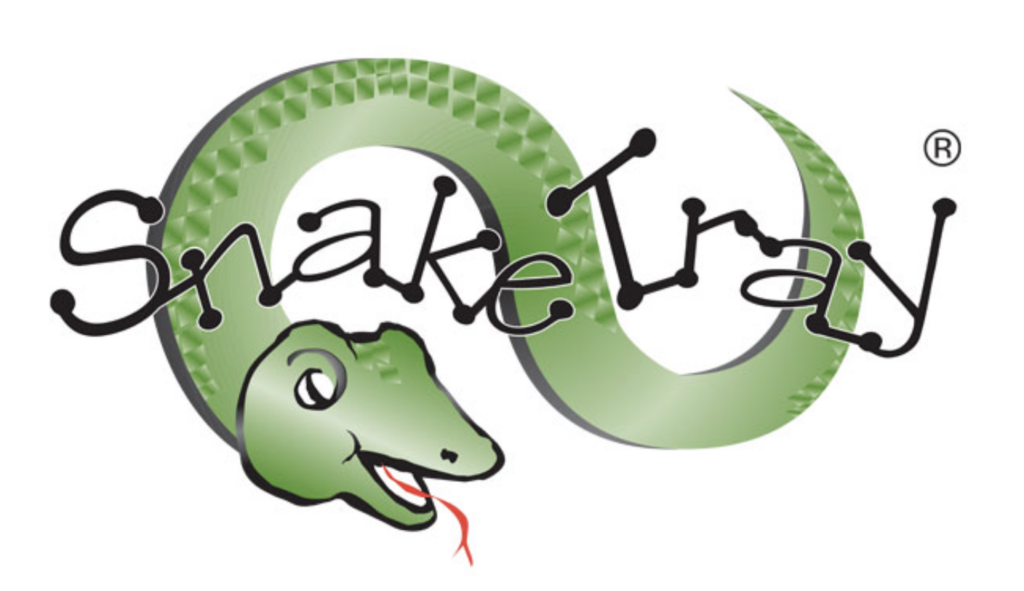 Snake Tray Cable Management
Snake Tray Cable Management Systems Install Faster and Smarter Than Any Cable Tray Product in Today's Market. All of our cable management products are made in the USA and designed to significantly cut construction costs with labor and material-saving features. Snake Tray continues to develop new innovative products that effectively solve problems in the cabling environment. At the heart of our inventive responses to our customers are a consistent focus on simplicity, ease of use, and reduced labor costs.
SNAKE TRAY® HAND BENDABLE CABLE TRAY
Snake Tray's patented hand bendable cable tray design allows installers to create turns in 10 seconds versus 20 minutes with wire mesh cable tray. Our hand bendable design combined with Snake Tray's built-in mounting hardware gives Snake Tray the installation cost saving advantage over any other cable tray system in today's market!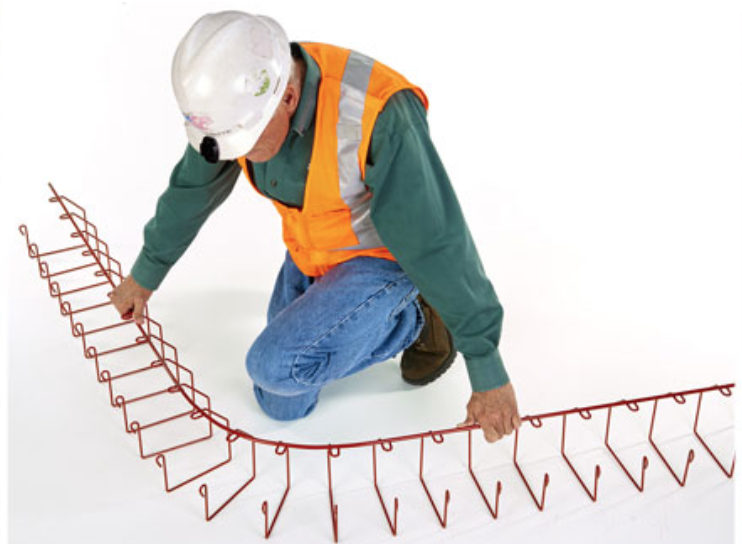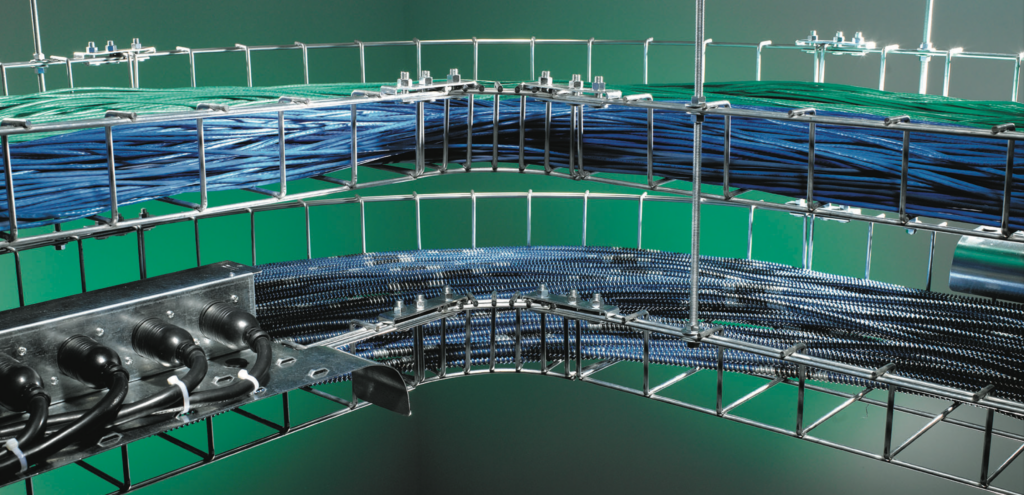 MEGA SNAKE® CABLE TRAY
High Capacity, Preconfigured Cable Tray System
The most cost-effective high-capacity overhead cabling system in the market requires no fabrication! The system is pre-fabricated and accessorized to offer a total cable and power distribution system.
See Mega Snake Demo
Snake Tray's Mega Snake High Capacity Cable Tray is preconfigured to eliminate the need to fabricate turn, Ts and crossings. In a side by side comparison with a wire basket cable tray it takes the contractor 65 minutes to create a 90 degree turn and attach it to two straight sections. It takes 3 minutes and 48 seconds to create that same 90 degree turn with Mega Snake. Mega Snake is 93% faster than wire basket cable tray.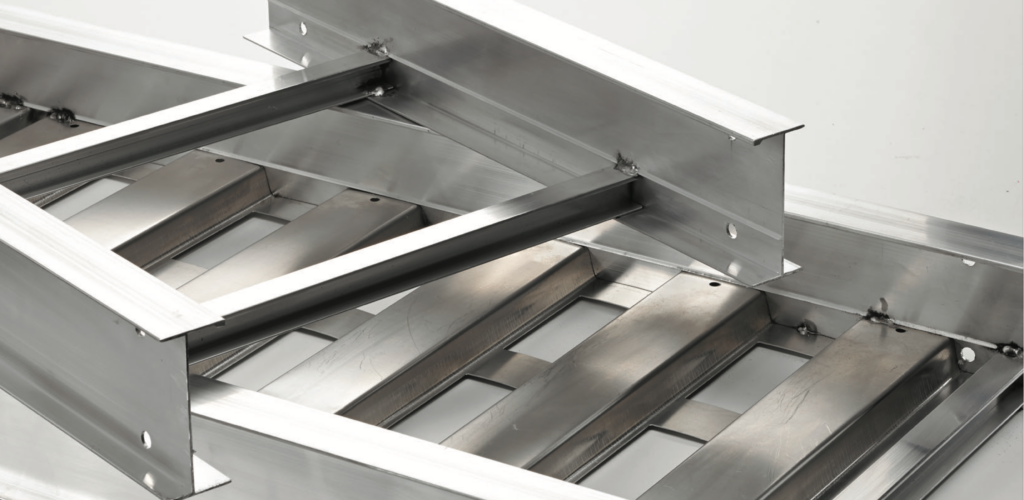 Aluminum Cable Tray
Aluminum Cable Trays are a light weight for easier installation while offering a high loading capacity to manage large cable runs. Components are easy to attach with our quick connection system.
SNAKE CANYON® MODULAR CABLE TRAY
The fastest installing cable management solution designed specifically for installation under any brand of access floors. Our patented systems can instantly integrate with the access floor to create the fastest installing system in today's market.