Proudly Serving
MO, KS & IL

MTL Instruments
MTL products, part of Eaton's Crouse-Hinds series portfolio, are used in all types of location, both hazardous and general purpose, from offshore oil and gas platforms, power production plants and petrochemical installations to pharmaceuticals, telecommunications and other manufacturing plants. We are the recognized world leader in Fieldbus power systems and wiring components, Intrinsic Safety interfaces and surge protection techniques as well as being a leading authority in Industrial Ethernet, and HMI / Visualization for safe and hazardous locations. The core technologies of the company have significantly increased over recent years and now includes Alarm Management, Wireless interconnect and Industrial Security and Gas Analysis solutions.
Featured Intrinsic Safety Products
MTL Surge Protection
We design and manufacture a wide range of protection solutions for all of your system surge protection requirements. We offer a wealth of over 50 years experience in the surge protection industry. Our surge products embodies the strengths of Telematic, a name synonymous with the water industry, and Atlantic Scientific, which has strong ties in the network, ITS and wireless infrastructure markets. We continue to develop and support these markets with leading designs and solutions, as well as continuing to be a leader in surge protection in the process industry.
Featured Surge and Network Protection Products
9202-ETS MTL Tofino™ industrial security solution
ZoneMaster PRO
ZoneMaster PRO
ZoneMaster PRO range of surge protection devices combines all the advantages of all-mode protection with features and options to meet the needs of the most complex protection requirements. The ZoneMaster PRO series is available with surge current capacities of 340kA and 400kA. This along with the different international voltages available make the ZoneMaster PRO the most versatile product on the market.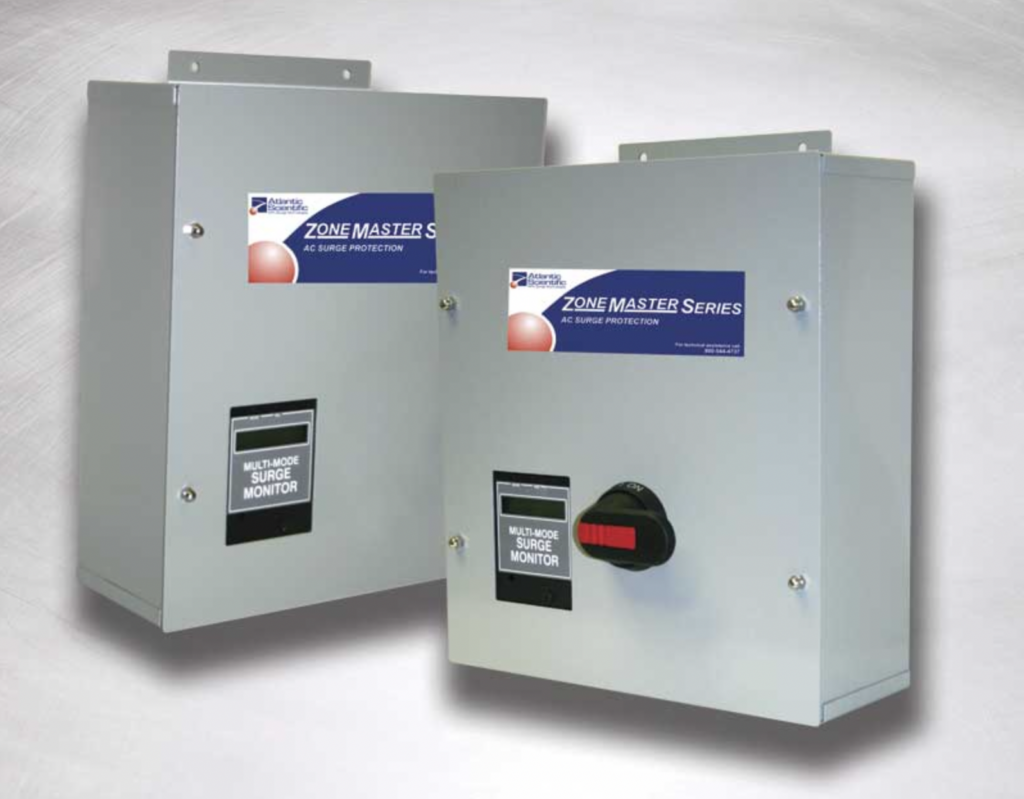 ZoneDefender PRO range
ZoneDefender PRO range
The ZoneDefender PRO range is a versatile, high performance surge protector designed for use in a wide variety of industrial, institutional and commercial applications. This is the most compact, powerful, feature-rich surge protector on the market today. 80kA to 240kA surge current rating per phase. Includes high-performance EMI/RFI filtering. Short circuit current rating: 100k AIC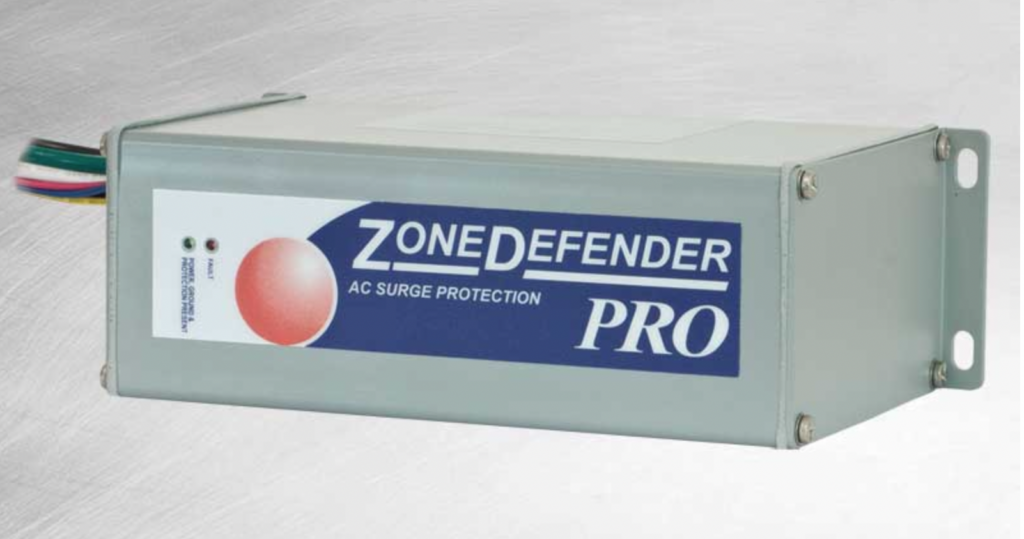 9202-ETS MTL Tofino™ industrial security solution
9202-ETS MTL Tofino™ industrial security solution
The MTL Tofino appliance is a layer 2 Ethernet bridge with no IP address, making it almost impossible to detect or attack. Its industrial form factor makes it suitable for installation into harsh and hazardous industrial environments with multiple front facing interfaces for ease of accessibility.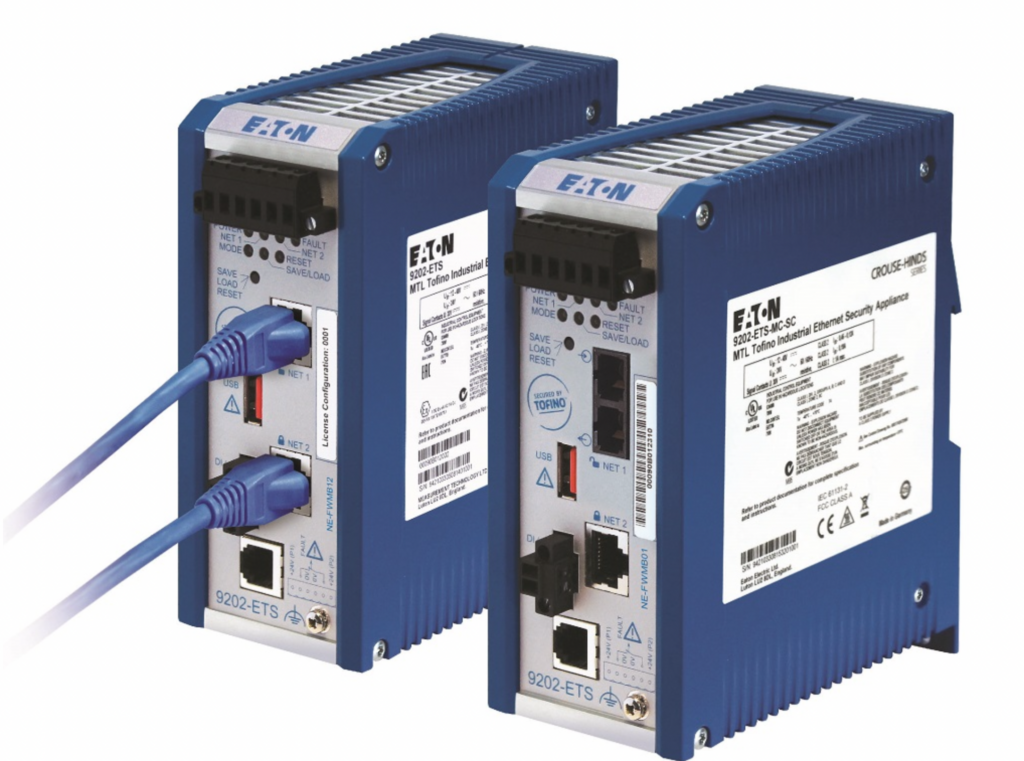 SD Range
SD Range
The MTL SD range is a series of surge protection devices combining unparalleled packing densities, application versatility, proven reliable hybrid circuitry, simple installation and optional 'loop disconnect' facilities – features which make the range the ultimate surge protection solution for process equipment, I/O systems and communications networks. The exceptionally high packing densities are the consequence of an ultra slim 'footprint' for individual modules which can thus 'double-up' as feedback terminals. Each module provides full hybrid surge protection for 2 and 3 wire loop protection.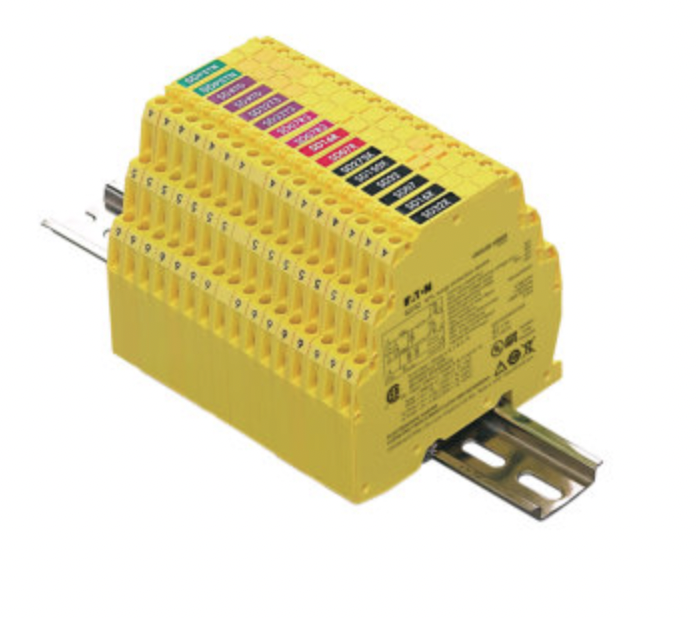 SD Modular (SDM) range
SD Modular (SDM) Range
The MTL SD Modular (SDM) is based upon the proven reliability of the well-established MTL SD range and adds additional features such as modularity for ease of maintenance with the proven full hybrid surge design, delivering the highest 20kA level of protection within a compact 7mm, modular design. Spring clamp terminals are vibration resistant and reduces the wiring time of SPDs. It also simplifies the regular inspection of connections to SPD. Available in a range of voltages 7V,16V,32V & 55V with a current capacity of 700mA and 4A for "High Current", the MTL SDM addresses a wide variety of applications and represents a step forward in surge protection designed for process control environments.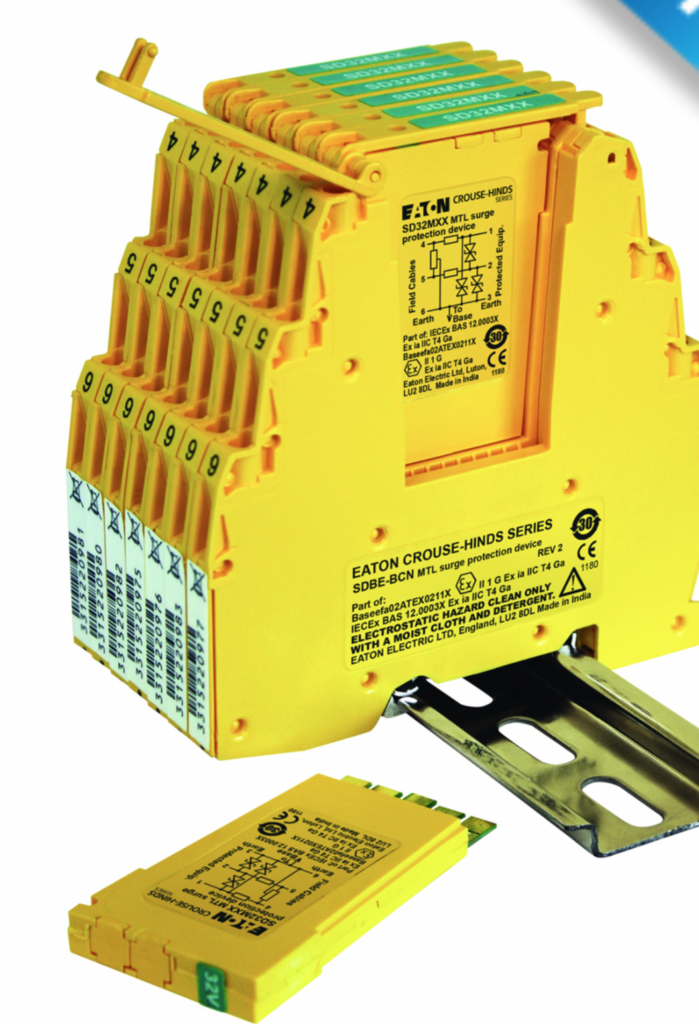 Learn More about New MTL 1000 Range
The NEW MTL1000 range of signal conditioning isolators and accessories are designed to help protect field instruments and control systems to provide safe, reliable and high-quality process communications