Proudly Serving
MO, KS, IA, NE & S. IL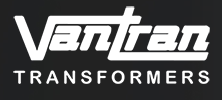 VanTran Transformers
VanTran provides solutions for large industrial, oil & gas, petrochemical, mining, transportation and renewable markets, where short delivery cycles and on-time delivery are critical for project success. Timely, customizable, out-of-the-box liquid filled distribution class transformers.
Padmount
VanTran padmount transformers are available in single and three phase configurations, featuring sealed tank construction with welded covers and a nitrogen blanket. Our padmounts are available in sizes up to 10,000 kVA and 34,500 V (with the option of 46,000 V). Each padmount comes complete with a fully-enclosed, tamper-proof cabinet with a center partition for separation between high and low voltage compartments. Padmounts include pad-lockable three-point latching doors, with an optional penta-head (REA) bolt, ensuring secure access to the high voltage components. All VanTran padmount transformers can be customized with tailored accessory options.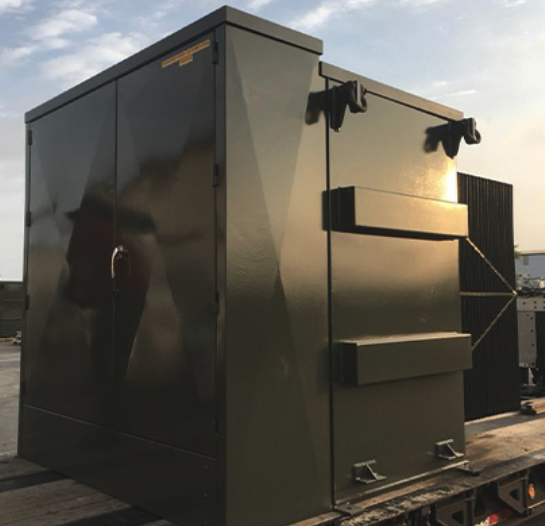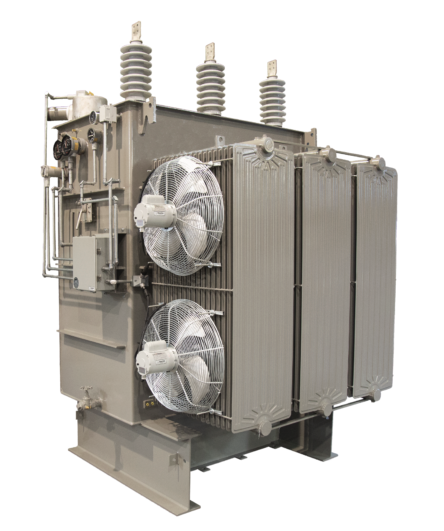 Substation
Substation transformers can be designed for an array of configuration options. VanTran offers top or side mounting bushings, such as partial and full-length air terminal chambers and close coupling flanges on all tank quadrants.
Multi-Tap Substation
The VanTran Multi-Tap steps up one single generator output voltage to myriad voltage options, all while covering a wide variety of specifications. The Multi-Tap includes standard fork truck pockets and a protective cage, protecting from inadvertent mishandling with no crane required. Due to its robust design, VanTran ensures lifelong operation without fail. The VanTran Multi-Tap is truly a universal device, designed for ease of operation and reliable performance.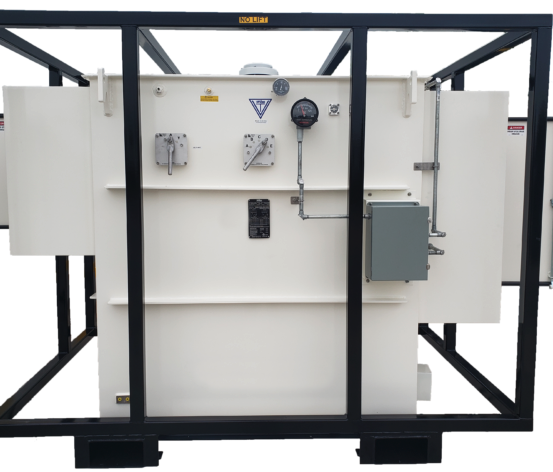 Local News Story
VanTran makes the list of 5000 fastest growing companies in the US and in Texas.